Established more than one century ago, Codina still manufactures Woven Wire Cloth for processes and machinery applications in all kind of industry.
Further than that Codina is specialized in the manufacturing of Metal Mesh of design and architecture. The Creative Metals provide new solutions in terms of aesthetics and functionality; facades, claddings, curtains, ceilings, etc. in different materials and finishes.
From Codina we work to find the suitable mesh the fulfils the requirements of the projects.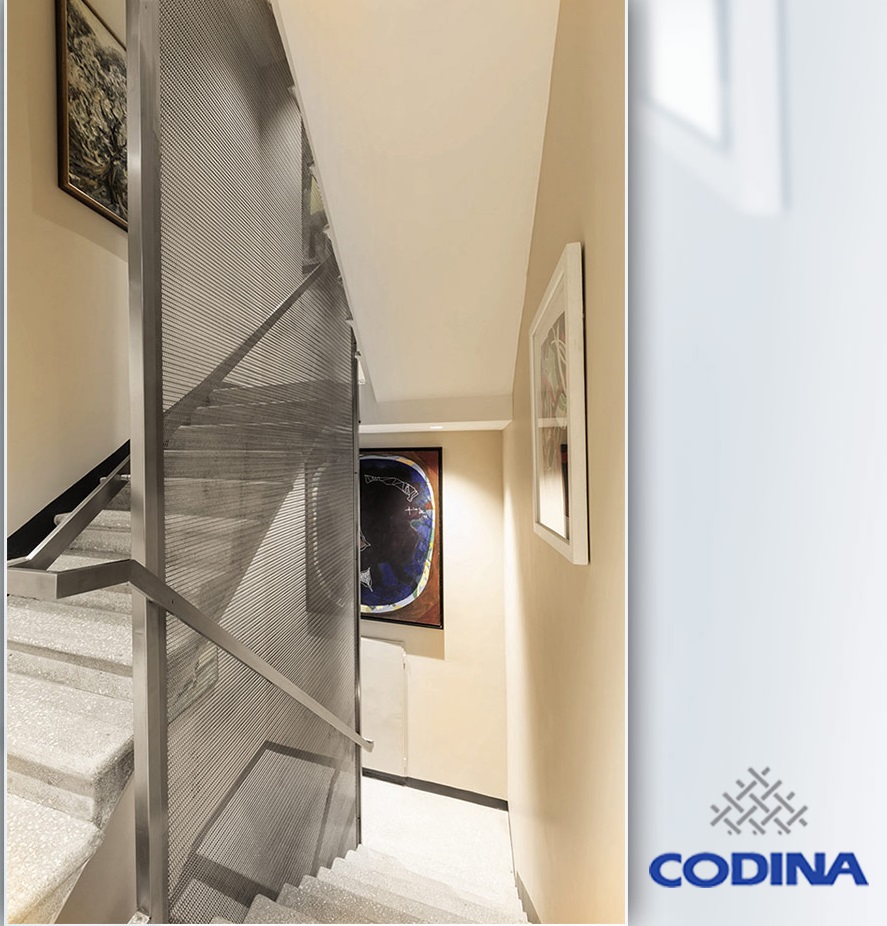 Check our wide range of interative projects and discour the perfect design for you